Niagara filter definition
Niagara filter is a type of sintered metal filter that consists of five layers of stainless steel wire mesh stacked together and vacuum sintered. Niagara Filters are self-cleaning, continuous filters used for industrial applications. They are designed to remove solid particles from liquids by forcing the liquid through a screen or mesh. Niagara filters have a high degree of filtration precision, which means they can filter out very small particles from the liquid. These filters are designed to operate continuously, and they use a backwashing technique to clean the screen or mesh, which means they do not need to be stopped for cleaning. Niagara filters are used in a variety of industries, including food and beverage, pharmaceutical, chemical, and water treatment industries.
The structure of Niagara filter can be divided into four parts: protective layer, filter layer, support layer and reinforcement layer. The protective layer is the outermost layer that prevents damage to the filter layer. The filter layer is the core part that determines the filtration performance and accuracy. The support layer is the innermost layer that provides mechanical strength and stability. The reinforcement layer is an optional part that enhances the pressure resistance and corrosion resistance of the filter.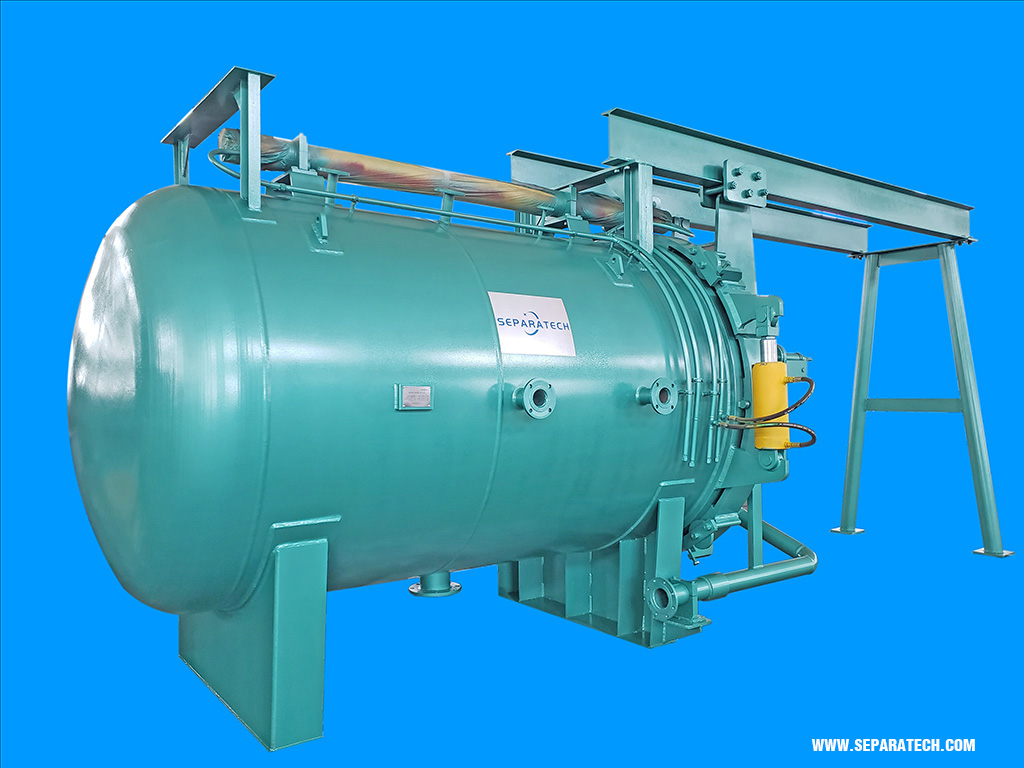 Niagara filter working principle
The working principle of Niagara filter is based on the different pore sizes of the wire mesh layers. The pore size decreases from the outer layer to the inner layer, forming a gradient structure. When the fluid passes through the filter, the larger particles are trapped by the outer layer, while the smaller particles are trapped by the inner layer. This way, the filter can achieve high filtration efficiency and long service life.
Niagara filter applications
The typical applications of Niagara filter include water treatment, chemical industry, petrochemical industry, pharmaceutical industry, food and beverage industry, metallurgy industry, aerospace industry and so on. Some examples of specific applications are: filtering seawater for desalination, filtering catalysts for chemical reactions, filtering blood plasma for medical use, filtering beer and wine for quality control, filtering molten metals for casting, filtering air for gas turbines and so on.
Advantages of niagara filter
– It can handle large volumes of slurry with high solids content.
– It can achieve high filtration rates and low moisture content of the cake.
– It can handle slurries with variable properties and viscosity.
– It has low maintenance and operating costs.