DISC STACK CENTRIFUGE PARTS
Bowl bottom, bowl top, sliding piston, disc, etc.
AGITATED NUTSCHE FILTER DRYERS (ANFD)
Agitated Nutsche Filter is a machine used to separate solids from a slurry by using positive pressure.
Centrifugation & Filtration Solutions
Centrifugal separation and filtration solutions for liquid-solids, liquid-liquid separation.
One-stop service for centrifugal separation and filtration solutions
Centrifuge parts OEM, decanter centrifuge, disc stack centrifuge, pusher centrifuge, peeler centrifuge, tubular centrifuge, filter…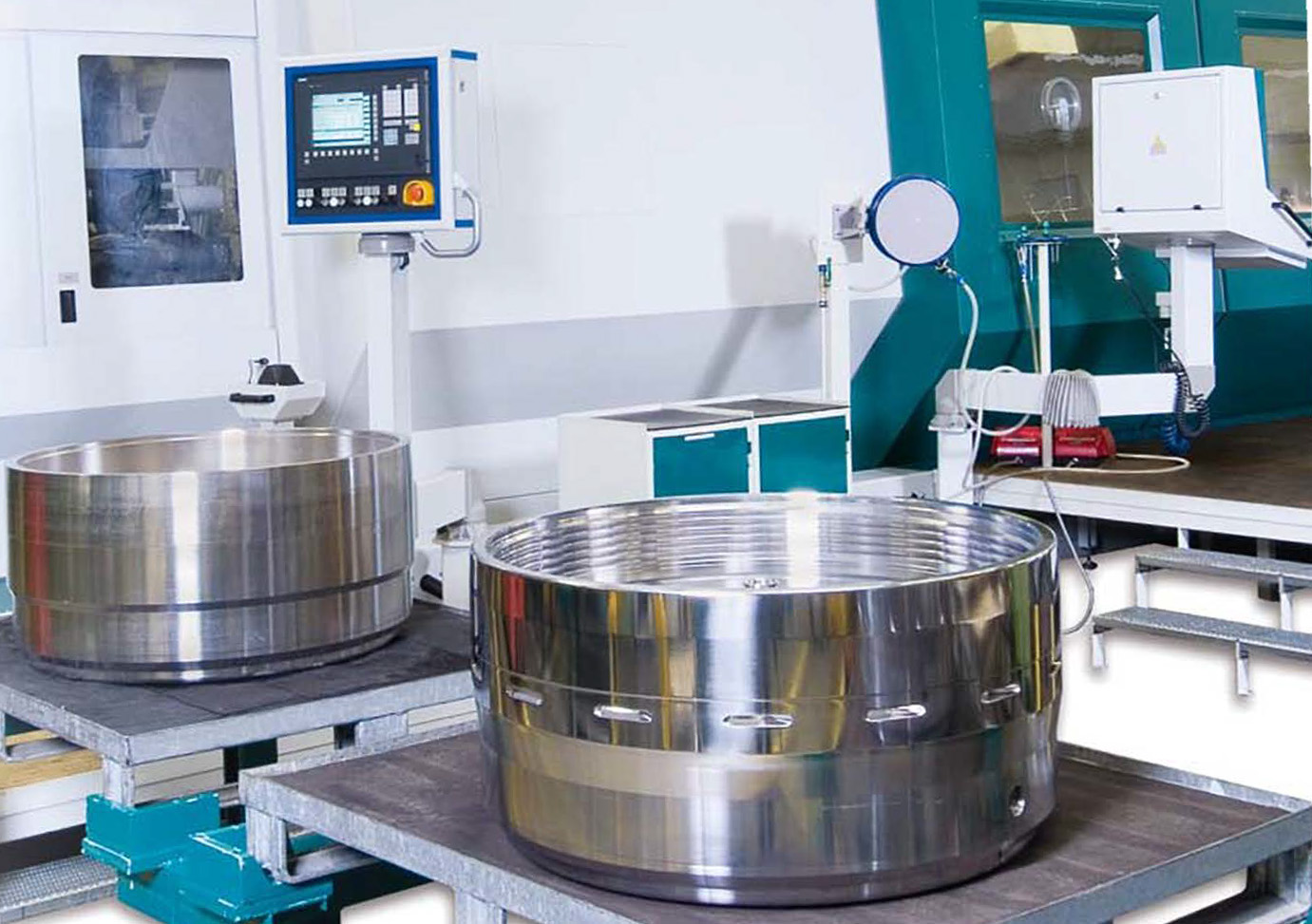 Various applications of centrifugal separation and filtration
Separating different liquid phases and solids from each other plays a key role in countless industrial processes.
Tailored discs for disc centrifuges
Gearbox of decanter centrifuge
Horizontal pressure leaf filter operation
Spray welding on screw conveyor flights
We believe in partnering with our customers to provide appropritate separation and filtration solutions. Our experienced team can assist to optimise separation and filtration processes and maximise efficiencies. We work closely with our customers throughout the process and can assist in the complete design, testing, commissioning and servicing of a project.
What peoples say about us
SEPARATECH works closely with customers to help them stay ahead in their business line.
I absolutely love SEPARATECH! It works so well. I love this disc stack centrifuge. I've only had it for eight months now but I'm super impressed with the quality for the price! Furthermore, the delivery was really quite quick!
" Thank you again for all of your help! Seems it's getting harder and harder in today's world to find people like your company. From my first call with your sales manager, everything has went exceedingly well." deeply impressed.
Professional and efficient is my first impression of this team. From the selection to installation, it all reflects the rich experience of this team. Working with this team is a pleasure. Looking forward to the next cooperation
Centrifugal separation and Filtration Solutions
Centrifuge parts OEM, Decanter centrifuge, Disc stack centrifuge, Pusher centrifuge, Peeler centrifuge, Tubular centrifuge, Pressure leaf filter, Nutsche filter, Cartridge filter…